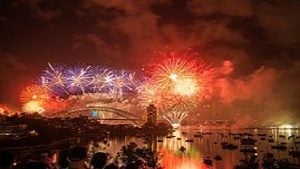 The NYE Concierge is always on the lookout for fabulous events and great deals for New Years fun. Make sure you checkout the NYE teams thoughts and reviews.
The NYE concierge team have been getting around to talking to the New Years Eve event coordinators. The party pirate captains and the  chiefs of venues, restaurants, hotels and clubs and pub. And even promoters who have had a crack at providing fun options for NYE revelers.
So make sure you check out the NYE Concierge tips.  You can see more on the NYE Concierges diary.