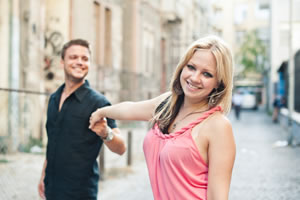 Are you traveling to or within Australia for New Year's Eve? Or are you looking to plan some New Year's Eve travel? Then we hope we can help with ideas and information.
New Year's Eve Travel to Australia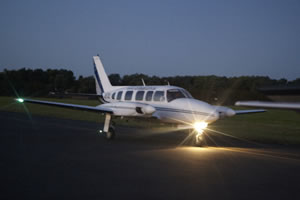 Australia in December is Summer time and the gorgeous cities of Australia make for fabulous destinations for any traveler! Add to that the festivities of New Year's Eve and you have a lock of good and fun times! The major international airports in Australia are located in the major capital cities. And this ties with the hot destination cities for international incoming visitors which are mainly clustered along the east coast of Australia. These being Sydney, Melbourne and Brisbane.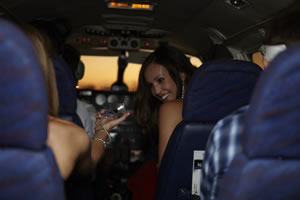 With the Sydney NYE being internationally recognised it is an obvious starting choice for visitors. Accordingly we find that a greater section of New Years tickets events and Sydney venues are catering for international visitors.
Depending upon age and preferences places like the Gold Coast or Brisbane in Queensland could ultimately be more appealing for younger NYE revelers with a very salty and beach feel.