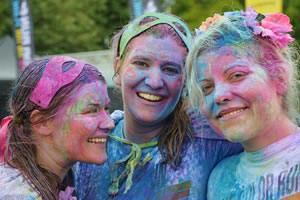 NewYearsEve.com.au has been the trusted guide for NYE events in Australia since 1998. Over the years we've seen many types of party events with a myriad of themes. There are also NYE dinners at restaurants, hotels, cafes and function venues. And add to that NYE festivals and cruise and boating ideas. NewYearsEve has built up a body of knowledge on the best party events and the best party venues. We can help the judgement based on value for money, for those wanting to celebrate NYE at a function.
We continue to cover the ideas for what's on New Year's Eve in the major capital cities of Australia. That is the capital cities of Melbourne, Sydney, Hobart, Perth, Brisbane, Adelaide, Canberra and Darwin. In 2009 we also started to include details of NYE events in one of Australia's fastest growing areas, the Gold Coast in Queensland.
New Year's Eve continues to be the biggest celebration in Australia. The 31st December is well placed in Australia's summer months just after Christmas when people are naturally on holidays. With the prospect of great Summer weather and a natural hype of looking forward to an end of year celebration, the welcome of the new year is always set to be the biggest of the Big Days of the year!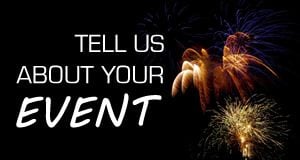 And if you can't wait until NYE for the next of the year's Big Days then we do have other Big Days throughout the year. Checkout BigDays.com.au for all the details. Alternatively, if you are a NYE event, restaurant, hotel, venue, festival, cafe, cruise, resort etc. and you'd like us to have a look at your NYE celebration. Please tell us about it and we will be in touch.