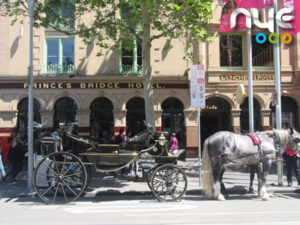 How are we going to get around on New Year's Eve?  Oh the dread when you have to think of New Year's Eve transport options! The norm is the last minute panic of, "How do we get there?"
With so many people out and about it makes for some important decisions on planning your New Year's Eve as to what form of transport will be your carriage of choice!  But don't worry we've been on them all and we've got some ideas and tips to try and assist you with clean NYE entries and clean exits!
Yes it is New Year's Eve and that is certainly lofty hopes but even if we can assist a little bit it will be worth the info.  One key is to plan ahead.   Yes plan ahead!  A bit difficult with a group but a lot of the alternative transport options book out and it then leaves you with just the regular public options.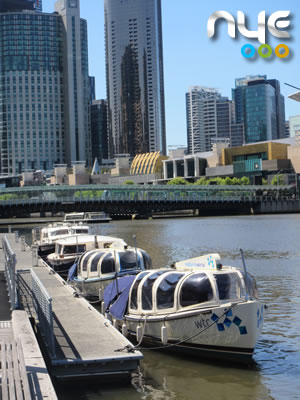 If you are staying near where you are going to party you may not need transport.  That will help yourself and everyone else!  See our NYE Accommodation Tips if your planning is headed that way.  Okay first thing to do is to understand the New Year's Eve Transport options.  It will depend on where you are of course, but you may have access to the following:
Limousines
Water Taxis
Motorcycle Tours
Party Bus
Horse and carriage
Rickshaw
Taxis
Trains
Trams
Buses
And the next tip is to then consider the following:
Where do you need to get to?
How many people are in your group?
What budget do you have?
Do you want to come back home the same way?
Do you want door to door transport?
Are you going to go to multiple NYE events?
Do you need to carry things with you?  eg. change of clothes or cameras etc.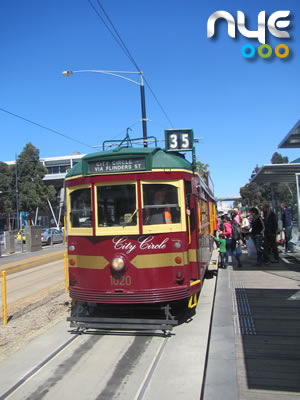 New Year's Eve is very special, so it is worthwhile to plan to treat yourself.  Shoot for the stars and you may just reach the moon!
We'll add more experiences to this as we countdown to New Year's Eve but our experience has been that we head out on NYE in a group.  And we generally want door to door transport.  So in our experience there is nothing better than coming out of a NYE party and having the limo there ready for the magic carpet ride home or to the hotel.
And at the beginning of the night when the sun is still shining bright, heading to the NYE parties in a Limousine is full of anticipation and accessorised by nibbles and even a bubbly.  Hey and if you keep the limo all thru then you can leave stuff in the car.
Melbourne NYE Car Parking
Around Melbourne we've found Secure Parking convenient and well priced for NYE car parking at selected 24 hour Secure Parking Car Park locations in Melbourne from 4pm onwards.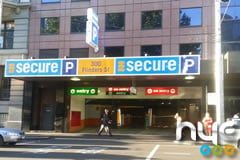 Those Car Parks being:
114 Flinders St (any Evening Parking selection)
392 Bourke St (any Evening Parking selection)
460 Lonsdale St
Midcity Chinatown
For other capital cities please check with Parking companies.