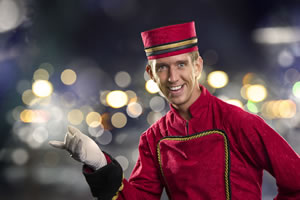 We love hearing about all things NYE. Especially if they are related to the Australian New Years Eve experience or ideas for NYE. Whether it is from the public or from commercial events.
Over the years we have had many many submissions or enquiries.
Some examples are:
Reviews of NYE events that public had been to;
Ideas of community NYE events;
Ideas of commercial New Years Events from pub, clubs, hotels;
Questions of NYE fireworks;
Questions of road access and even boat access.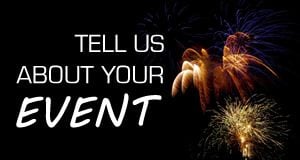 We do try and get back to you asap. But as you can imagine there are so many people thru the site that sometimes we can be a little bit overwhelmed.
Please feel free to get in contact and we look forward to getting back to you as soon as we can.
We love coffee and if you'd like to get us a coffee while we read … Please Do Here.