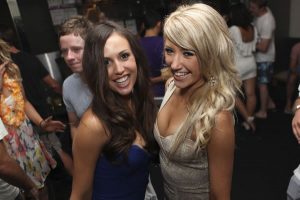 New Year's Eve celebrations are had in many and varied fashions. Quite a few years ago we did a survey with our readers on what they like to do to celebrate the coming of the new year at midnight. We started with our focus group which consisted mainly of younger adults and with the responses we identified four categories.
The categories of things to do at midnight on NYE were identified as.
Sing It
Dance It
Toast It
Do It
This was then put out to the NewYearsEve.com.au online audience in the form of a poll over a few weeks. Certainly it was a fun poll with closed answers. Even today we can look at what those categories mean and it may give you some great ideas on what you will be enjoying this coming New Year's Eve.
New Year's Eve Celebrations around Australia
Some ideas of broad things that Australian's love to do to celebrate NYE.
New Year's Eve singing – Sing It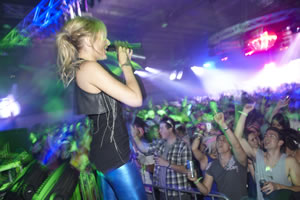 This pretty much refers to the NYE festivities and celebrations of singing Auld lang Syne on NYE. Singing this song is a traditional notion from time moved on. Even tho we have heard of examples of it being sung with people arm in arm. Not one of our NYE crew have actually seen it on NYE.
However, for historical reflection here are the words to Auld Lang Syne
Should auld acquaintance be forgot,
And never brought to mind?
Should auld acquaintance be forgot,
And auld lang syne.
For auld lang syne, my dear,
For auld lang syne,
We'll tak a cup o' kindness yet,
For auld lang syne,
And surely ye'll be your pint-stowp!
And surely I'll be mine!
And we'll tak a cup o' kindness yet,
For auld lang syne.
We twa hae run about the braes
And pu'd the gowans fine;
But we've wander'd mony a weary foot
Sin auld lang syne.
We twa hae paidl'd i' the burn,
Frae mornin' sun till dine;
But seas between us braid hae roar'd
Sin' auld lang syne.
And there's a hand, my trusty fiere!
And gie's a hand o' thine!
And we'll tak a right guid willy waught,
For auld lang syne.
For you and your friends Singing in the New Year may mean singing along to a venue DJ or whoever is doing the NYE midnight set!
New Year's Eve dancing – Dance It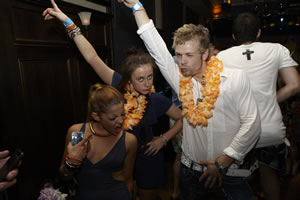 Australian cities on New Year's Eve are full of clubs and dance parties where young adults and older ones get on the dance floor and move to the tunes to DJ's and live bands. The majority of parties that NYE help provide details on have DJ's that perform for audiences. Generally these are at clubs and hotels but they can also be at restaurants and large scale dance parties in warehouse pop up parties.
Everyone loves to move on NYE and to get into the groove of the music. Make sure you checkout all the great NYE events at each of the cities around Oz.
New Year's Eve toasting – Toast It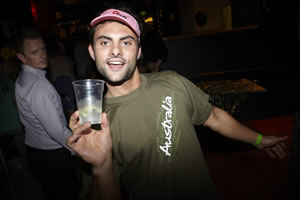 Celebrating the passing of the old year and the coming of the new year is often done with toasting and a few drinks. This was very popular in our poll and whether it is the popping of champagne corks or the clink of glasses or just the consumption of refreshing beverages, we know it's an Aussie favourite when with friends on NYE. And many ticketed events on NYE actually package up the celebration beverages into ticket prices. This can make it easier for patrons to get drinks and not have to worry about paying for each one individually. If that idea of packaged ticketing sounds good make sure you checkout the various event packages for inclusive beverage options. Then you'll be happy this NYE!
New Year's Eve Celebrations get it on – Do It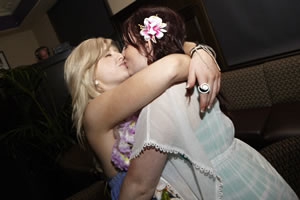 Our survey poll certainly got our eyes raised with the celebration of NYE love making being identified as the favourite activity option for seeing in the New Year! It was more popular than all the other celebration options combined. We didn't do a post NYE survey to see what the actual results were like. But hey, we love the anticipation of New Years and what it might bring. Obviously our audience would like to get it on this New Years. And for that reason (partially) we have since included options of New Year's Eve accommodation. Make sure you check out all the NYE Accommodation options in your city.
Whatever you do for your New Year's Eve Celebrations make sure it is fun for you and fun for those around you. Enjoy and have a very happy new year!