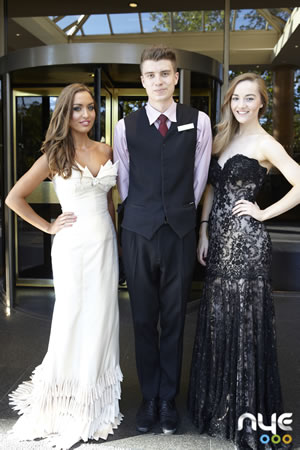 The Miss New Year's Eve promotion is a competition that gives the winner the ultimate New Years Eve.
The past winners over the years have come from all over Australia.
Rebecca Simoni was the inaugural winner in 2009/10.
Rosalie Shaw was the winner in 2010/11.
Elise Natalie was the winner in 2011/12.
Lauren Brown was the winner in 2012/13.