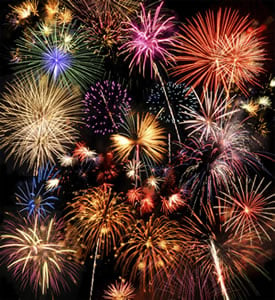 In our experience Canberra New Year's Eve is not a target destination for the 20 year old demographic.  We've spoken to many punters from Canberra and surrounds over the years and generally the local venues sell out with the natural local population.
The population of Canberra is significantly skewed at the public service and with parliament not sitting over the Christmas New Year holiday period there are a lot of people not actually there!  Over the years some promoters have tried to get larger NYE events up and running in Canberra with mixed results.
A centre piece of NYE in Canberra is the fabulous fireworks  launched over Lake Burley Griffin.   There is plenty of lawn and park space for vantage points and there are also a number of venues close by that would have advantage for the fireworks.  if you are headed to Canberra for the 31st December celebrations or find yourself there then hopefully we can help.